Lesson 32: Disney
EY! for Teens
EY! for Teens Year 2 Lesson 32 Quizlet
---
このクイズレットフラッシュカードを使用して、レッスン前の次のレッスンで必要な単語を学習してください。 Flashcardsモードを使用して単語を勉強し、自分で試合モードを使用して覚えていることを確認してください。 モードを切り替えるには、クイズレットの右下にある「学習モードを選択」をクリックします。
Please use this Quizlet Flashcard set to try to learn the words that you'll need during your next lesson before the lesson. Use the Flashcards mode to study the words then test yourself to see what you remember using the Match mode. To change between modes, click on "Choose a Study Mode" in the bottom right of the Quizlet.
EY! for Teens Year 2 Lesson 32: Disney
---
下の質問に対するあなたの意見を用意してきましょう。毎回同じノートを使うようにし、復習がしやすいようにしてください。
Please prepare for your next lesson by writing down your answers to the questions below. Please use the same notebook every time to make it easier for you to review in the future.
Questions
---
Name one thing that comes to mind when you hear the word "Disney".
Have you ever been to a Disney theme park? If so, tell us about which park you went to and what your favorite attraction is. If not, would you like to go?
Who is your favorite Disney character? Why? Who is your least favorite? Why? If you don't know any Disney characters, who are your favorite and least favorite characters from another medium?
Research Time! Go online and find a Disney character that you've never heard of before. Now tell the class the character's name, what they look like, which movie or TV show they are from and what year they first appeared.
What is your favorite Disney movie? Why? How many times have you watched it? If you don't like Disney movies, why not?
Do you think adults who are into Disney are strange? Why?
---
If there is time, ask your teacher Question 3 and Question 5.
Model Answers: Let's Ask Risa
---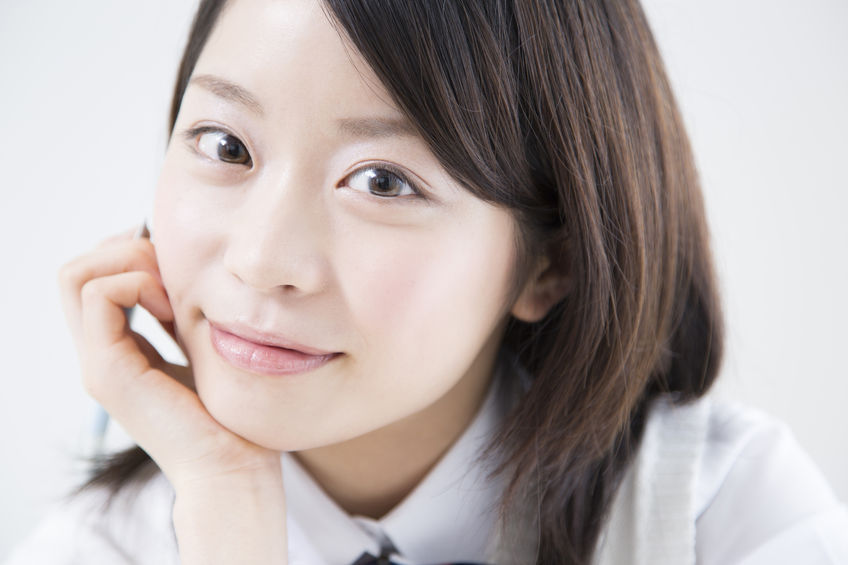 Mickey Mouse. He is the most popular Disney character.
I have been to Tokyo Disney twice with my family. My favorite attraction was the "Tower of Terror". It is a "Twilight Zone" themed ride. It's a fast drop ride. The elevator opens and the ride drops so fast!
My favorite character is Donald Duck, Mickey's friend. I like the way he talks and sometimes gets really angry. My least favorite character is Gaston in "Beauty and the Beast". He is so full of himself. He betrays Belle and tries to kill the Beast.
Oswald the Lucky Rabbit. He is a black and white rabbit and looks a lot like the original Mickey Mouse. The first cartoon he appeared in was "Trolley Troubles" which came out in 1927.
"The Little Mermaid". I have watched it many times. I really enjoy the music.
I think that if an adult goes to Disney without any children he or she is a little weird. I think Disney seems to be aimed more at children and families.